Australian Masters Games 23-30 April, 2022
#playtimeinperth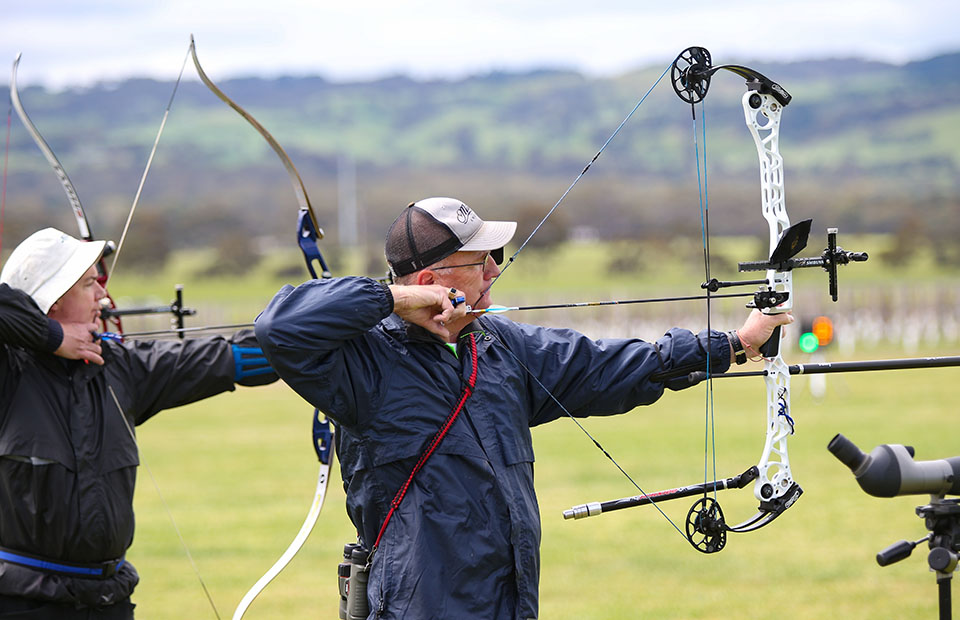 Update 24/04/2022:
Update 11/04/2022:
Update 21/02/2022:
The WA border is opening and we can't wait to see you in Perth!
Together with our partners, the Confederation of Australian Sport and the Western Australian State Government, we are delighted to inform you that WA's border is reopening on 3 March 2022 and the 2022 Australian Masters Games will be going ahead as planned from 23-30 April 2022.
Our priority is to deliver a safe and memorable multisport festival for our passionate masters community. We remain excited to deliver the Games in Perth for the first time since 1993, and excited that our interstate friends will be able to join us for #PlayTimeInPerth.
To celebrate, we have extended the Early Bird entry period to Friday 11 March 2022! 
In addition to this, we're offering $20.00 off the Games entry fee to the first 100 participants who register using the coupon code AMG20OFF. That's a total discount of $50.00 off the Standard Games entry fee. All you need to do is simply enter and apply the coupon code AMG20OFF prior to finalising payment.
We're also offering all participants registered by the end of Early Bird (11.59pm AWST on Friday 11 March) the chance to win a $1,000 voucher to their choice of the following unique stays in WA:
Crown Perth
The Ritz-Carlton Perth
Rottnest Samphire Resort
Check out the Ts & Cs here.
For more information on WA's Safe Transition Plan, click here.
===========================================================
We can't wait to get active, social, and adventurous with you in Perth this April.
In light of the evolving COVID-19 situation, the 2021 Australian Masters Games which were due to be held from 9-16 October 2021 will be re-scheduled to 23-30 April, 2022. 
This has been a difficult decision however, the health and safety of our competitors, officials and volunteers is our key priority.
The decision to postpone has been made in consultation with key stakeholders including the Confederation of Australian Sport and the Western Australian State Government through Tourism Western Australia, and careful consideration has been given to how we can deliver the best event possible to our passionate Australian masters sport community.
We will be in direct contact with those who have already registered via email regarding the postponement. Participants who are no longer able to attend the Games will be eligible for a full refund of their registration fees and the administration fee will be waived.
The 2021 Australian Masters Games team remains excited to bring the Games to Perth for the first time since 1993, and continues to look forward to getting active, social, and adventurous with participants in 2022.
We thank you for your ongoing support and understanding during these challenging times.